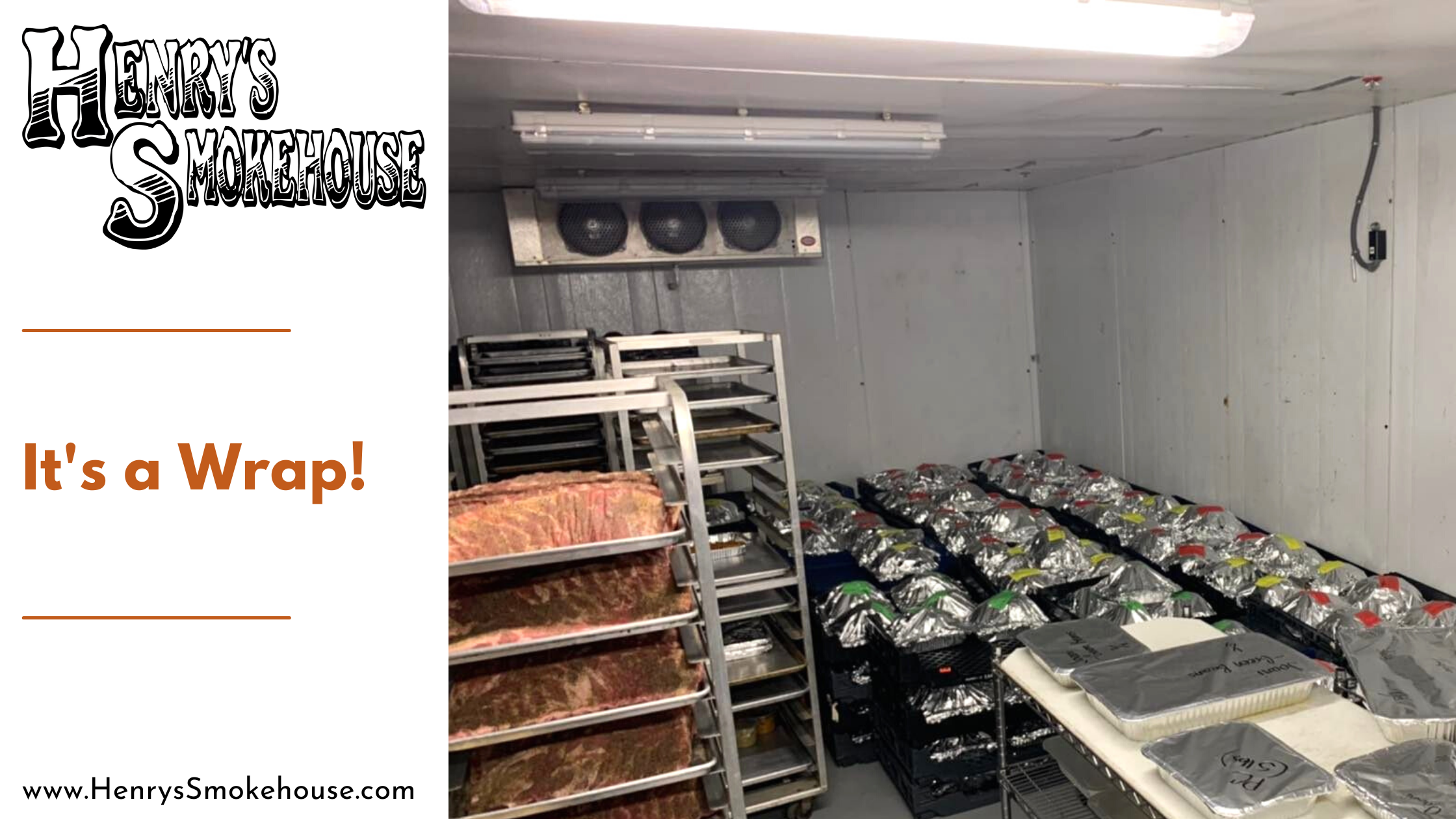 Almost 900 turkeys and hams. Over 1000 lbs of turkey breast. Unimaginable amounts of sweet potato casserole, Mac n cheese, and green beans. Corn bread dressing for days. Enough gravy to fill a baby pool, twice.
We've been working hard. Today is the day! Be patient. It's going to be busy. We will get your food to you as quickly and efficiently as possible.
Reminder Wade Hampton folks, if you're getting Turkey or ham, you pick up at our catering kitchen located at 27 American Ct, 29609.
Simpsonville folks y'all of course pick up at the store.