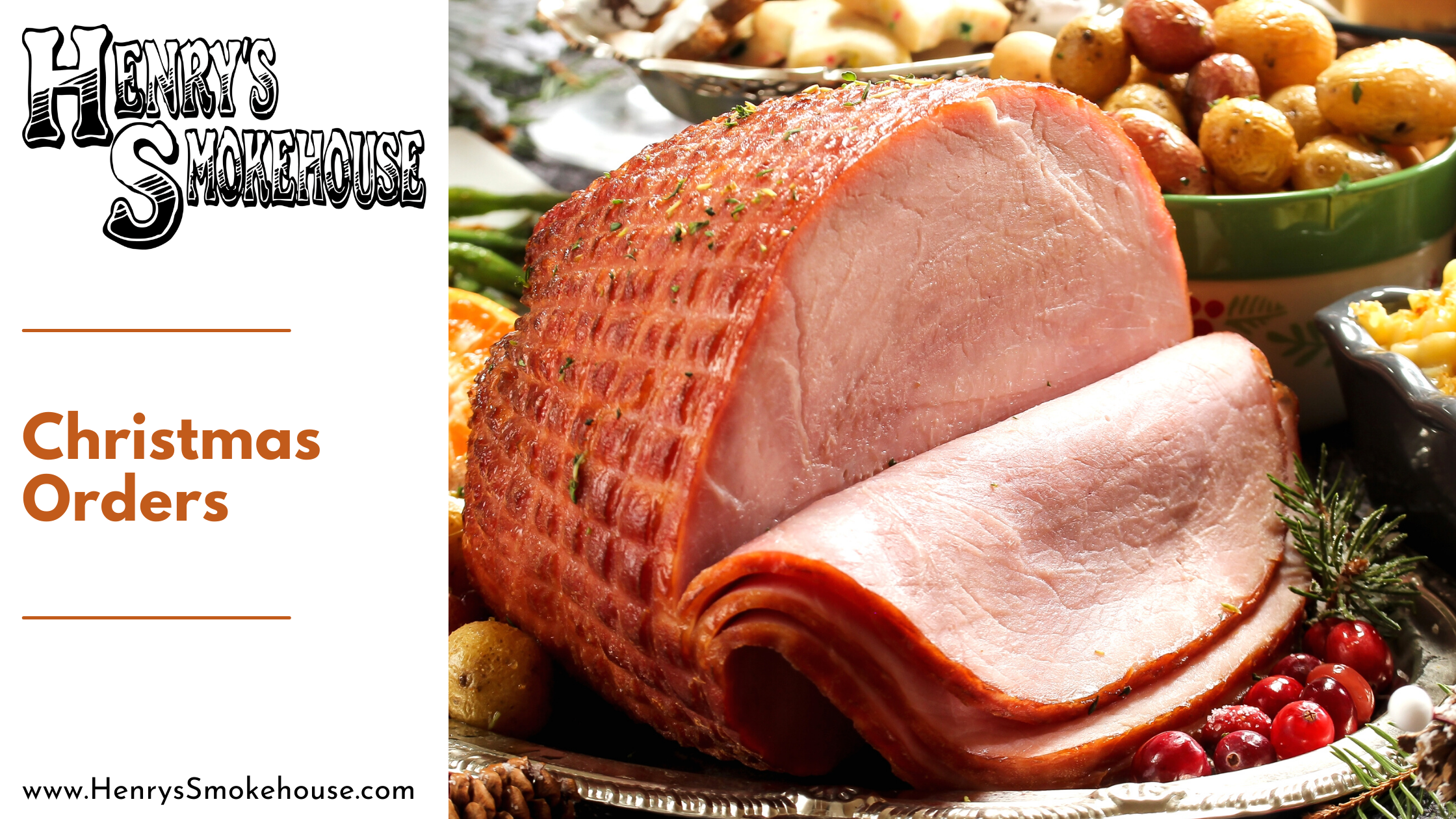 Ham and Turkey orders are being taken for Christmas! Y'all call us soon! Last day to reserve is the Saturday BEFORE Christmas, 12/18!
Hams are Smoked, spiral sliced, 7-9 lbs each and cost $45
Turkeys are Smoked, 12-14 lbs each and cost $45
Fried Turkeys are Smoked, deep fried, 12-14 lbs and cost $60
Call the store of your choice to reserve your ham or turkey! We've got your fixin's to go with it too!
Wade Hampton 864-232-7774
Simpsonville 864-967-0007
or
contact
us online. See you soon!