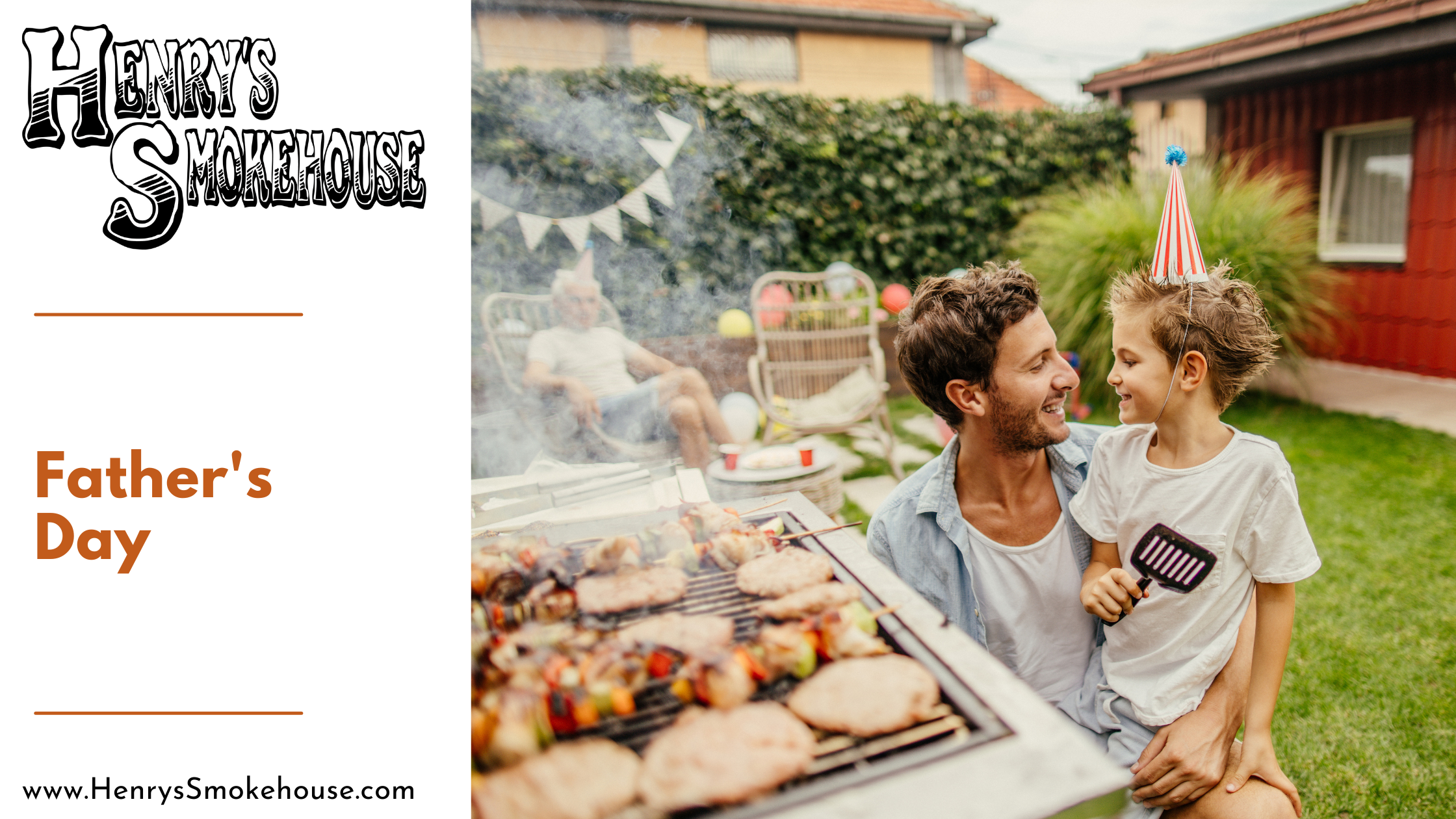 Father's Day is this Sunday!
We are starting to stack up on orders. This is always a busy day. Please help us help you by preordering your Father's Day BBQ food. We are already anticipating turning off our online ordering system on Sunday in order to help control the chaos.
Thank you for your support and understanding! Contact us with any questions.