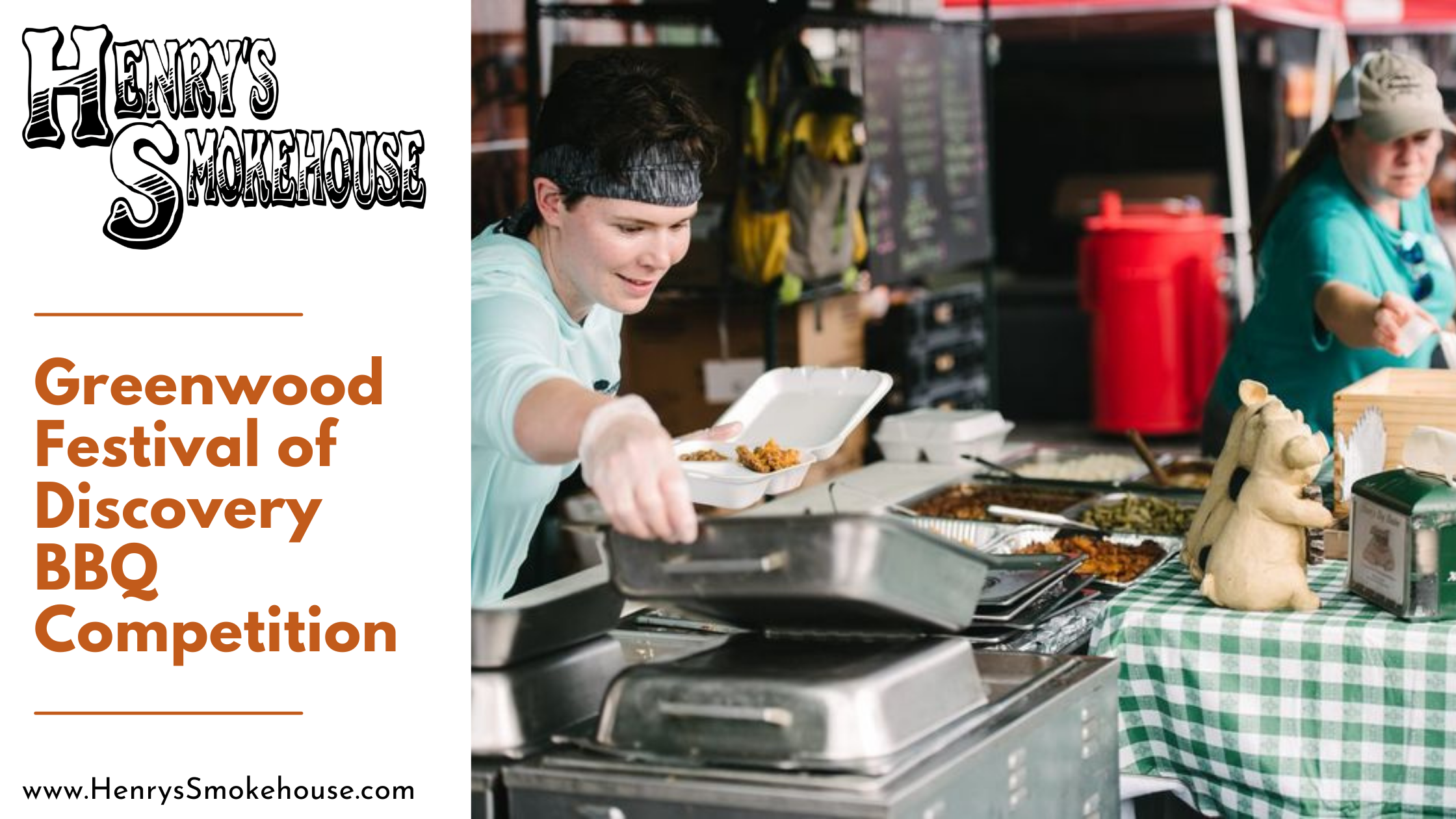 Henry's Hog Hauler is 9 days out from the Greenwood Festival of Discovery BBQ  competition.
What will we be serving at the BBQ competition? BBQ of course! We will be serving July 7-9th from 11am- crowd dies down (10-11 PM).
I encourage everyone to check it out. They put on some cool activities for the kids, there is a peoples choice category, and good blues music. Come find the food truck under the large green tents and say to hey to us. We cant wait to see you!