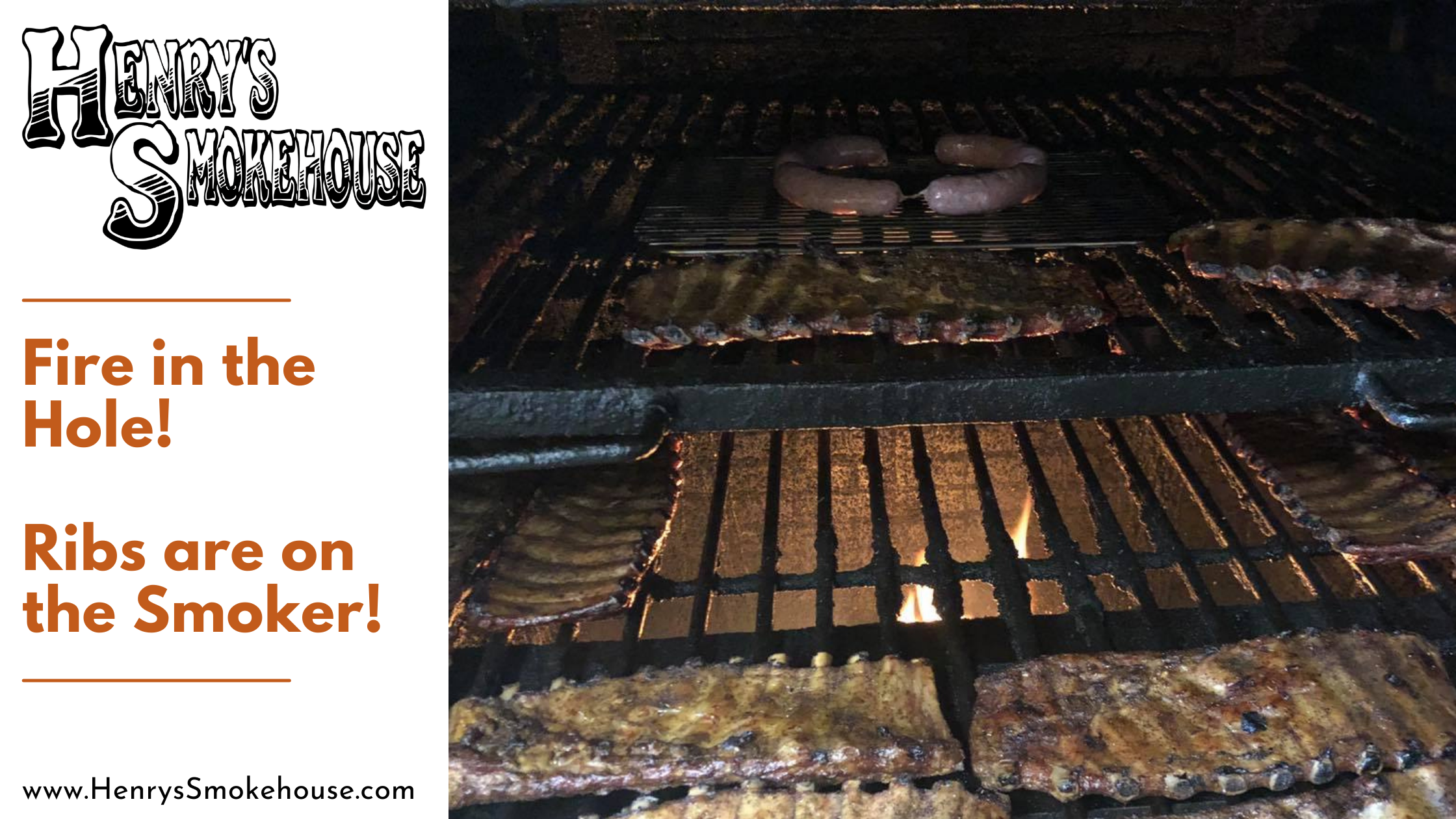 It's been a crazy morning but the good news is that ribs are on the smoker! Fire in the hole!
Are you hungry for ribs? We're here for you! We are offering limited catering functions for your parties and functions, business and personal.
For Greenville BBQ contact Henry's Smokehouse online or by calling 864.417.3443 to place your BBQ catering order.