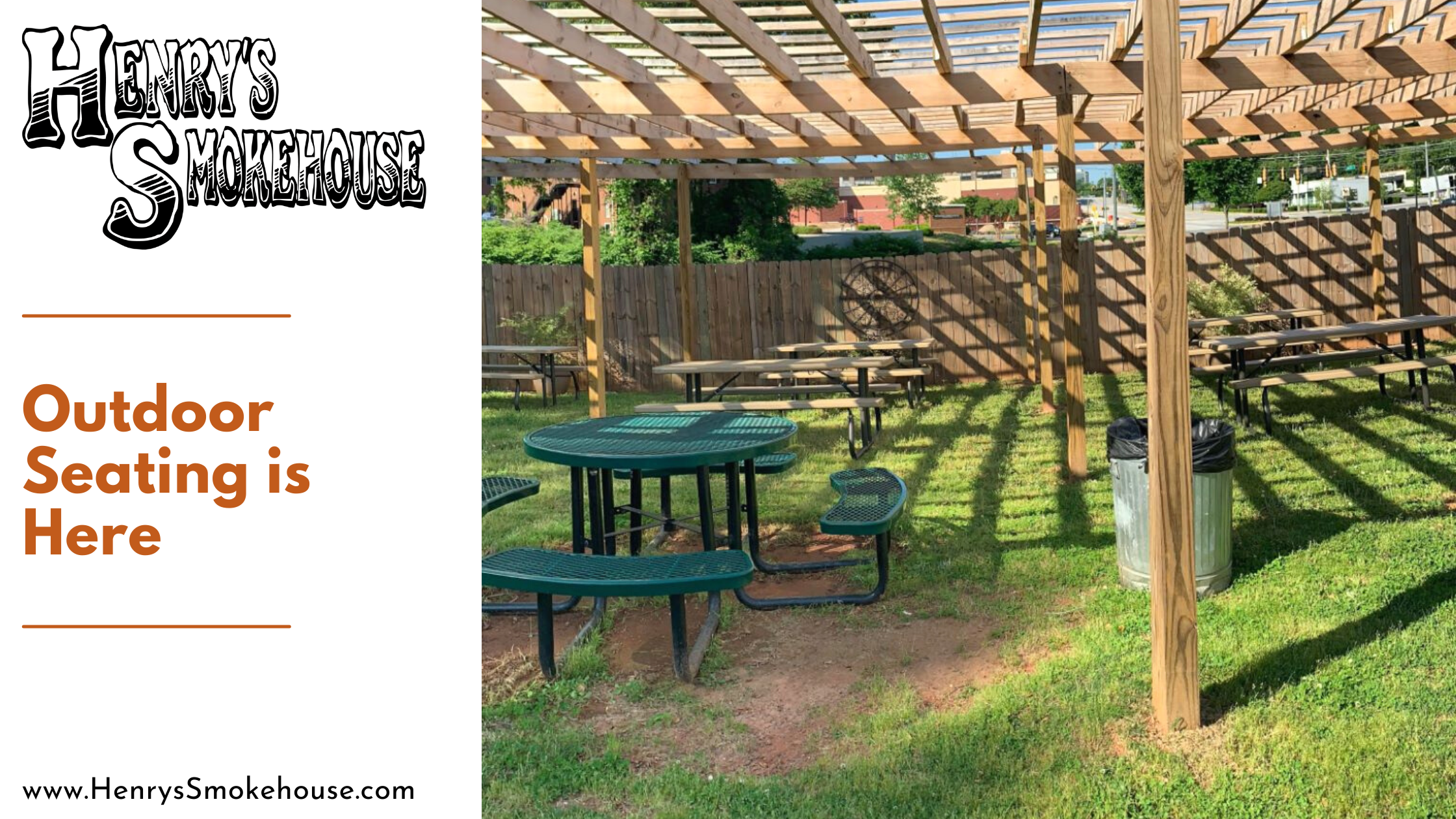 The day begins with the return of outdoor seating!
Here is how it will work:
We will still ask you to stay in your car. We will do your ordering the same way.
Once you get your food, THEN and only then can you move to a table if one is free.
Seating is limited.
Tables are first come, first serve.
Please do not reserve tables.
All tables and chairs must be wiped down after each use. Please allow us to do that.